Welcome to our website
We hope you enjoy looking at it. Our aim is to provide information about the school, showcase children's work and to develop links and activities for learning at home and at school.
At CBJS we offer a caring, stimulating and balanced education for all of our children, striving to ensure that all children achieve their full potential.
Our aim is to provide a welcoming, safe and supportive place in which your child can learn and thrive. We are proud of the good behaviour in our school and the mutual respect which is integral to our school community.
We are proud of our rich, creative and balanced curriculum enhanced by many varied experiences including educational visits and a wide range of extra-curricular activities.
Ofsted judged CBJS to be 'good' in all areas in September 2016. To read our most recent Ofsted Report please click here. We are continually reflecting on our practice, striving to be the very best we can be.
CBJS is a warm and friendly school and it is the people, all within our wider school community, who make this a special place. We look forward to welcoming you.
Latest Castle Bromwich Junior Website Calendar, Whole School Calendar Events
May Fitness Week

24

May

2017
Half Term

29

May

2017
Assessment Week

05

Jun

2017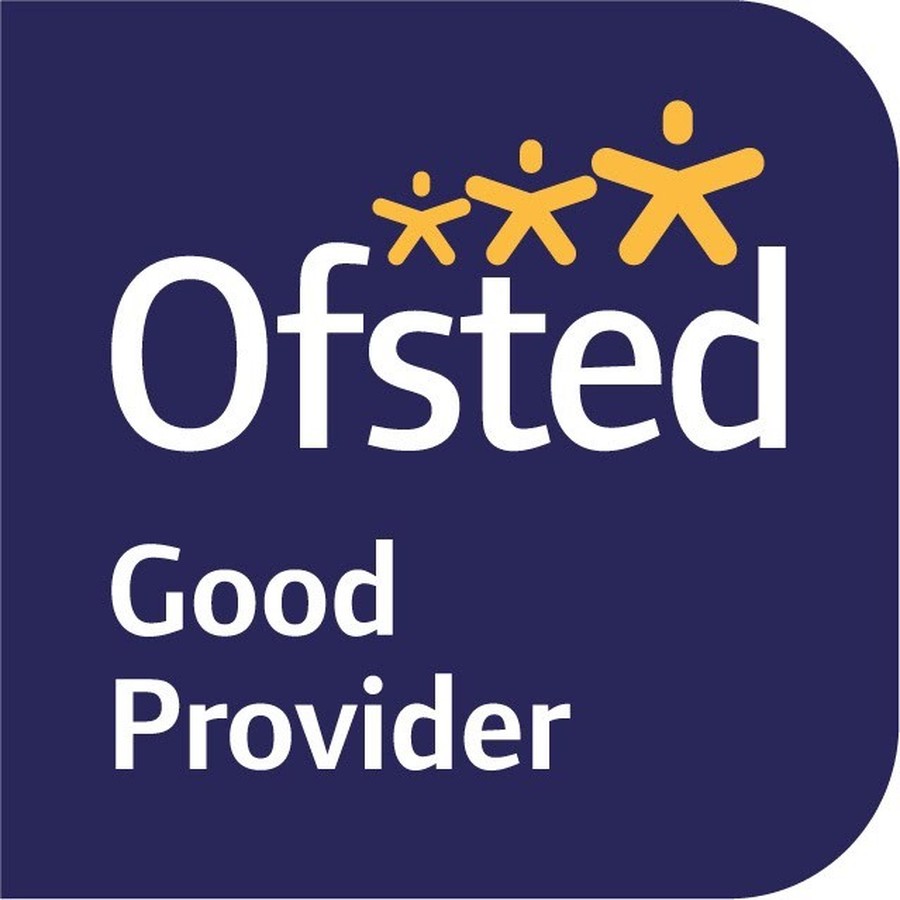 Please click here for a PDF version of the final report
Castle Bromwich Junior School News
A group of Year 4 children attended Just Dance club as a way of promoting physical activity during Fitness Week.

Every Year 4 class had an hour session to handle and find out more information about animals.

Cake sale to raise fund for autism

The year 6 children visited the CTC WW1 Trenches to experience what life was like during WW1.

Congratulations to the archery team who recently competed in the level two schools games competition. After winning all their matches they made it to the final.
News Page »