A letter has been sent home to parents regarding Class Dojo.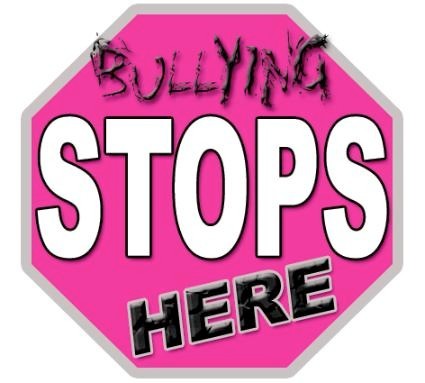 As you may know, at Castle Bromwich Junior School we are striving to continually ensure that all children feel safe in our school. At the moment, we are having a real drive on ensuring that our children and community are educated about what bullying is and to ensure that CBJS has a zero tolerance to bullying. As part of this, the policy has been re written in consultation with the school community, parents, children and staff have met with Miss Pittaway to express their thoughts and all children in school are receiving lessons on assemblies around the theme of anti bullying. In March, the children will watch a play called 'The B Word' which supports the work done in school. Take a look at our Anti Bullying policy to find out more- if you have any questions then please do not hesitate to contact school.
Latest Castle Bromwich Junior Website Calendar Events
Year 4 Inspire Workshop

02

Mar

2015

09:00 am - 03 mar, 09:50 am

2nd March 4B &4R and Tuesday 3rd March 4V&4W. The theme will be how to help your child at home.

Author Visit pm - S.F Said

05

Mar

2015

CBJS has got talent

06

Mar

2015

Assessment Week

16

Mar

2015

Parents' Evening

18

Mar

2015

18:00 pm - 20:00 pm
Welcome to the CBJS website.
We hope you enjoy looking at it. Our aim is to provide information about the school, showcase children's work and to develop links and activities for learning at home and at school. The website reflects our commitment to our children's education, their personal development and to a rich and vibrant curriculum
Information
Our school is a full member of the Unity Trust of schools based in North Solihull.
Parent views are always listened to and acted upon. Please register to tell us your views on the Parent View website.
Let's create a better internet together.

Take our e-safety website quiz and see how much you know about safety on the internet. Click here to start.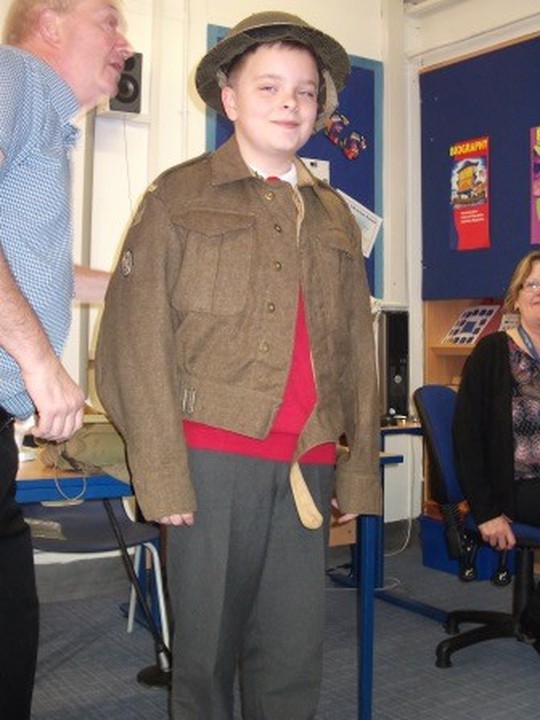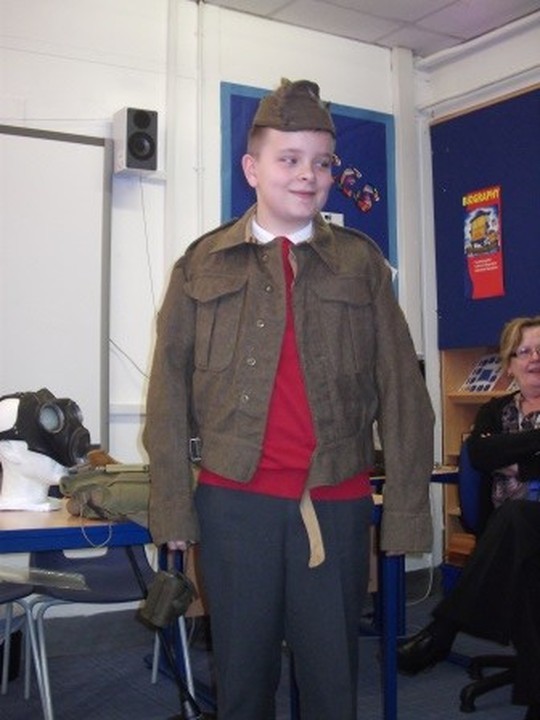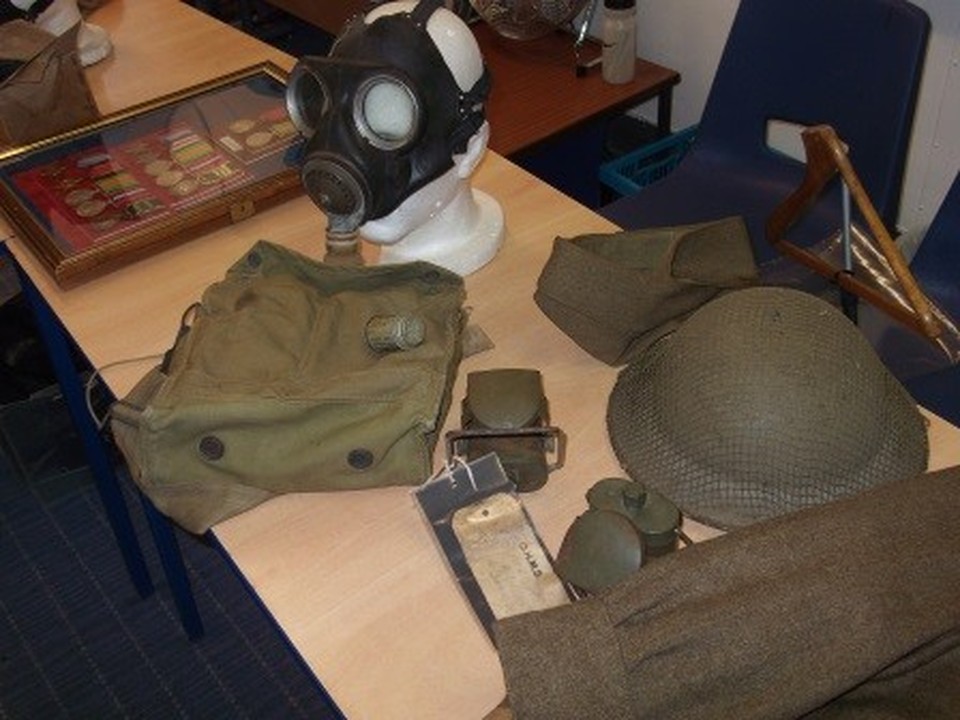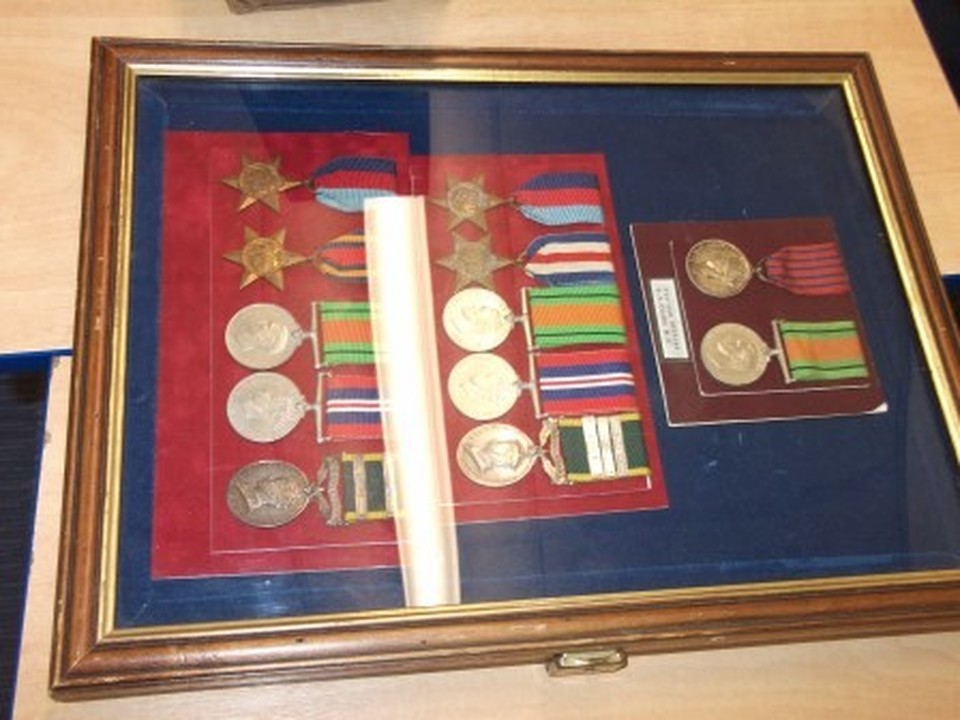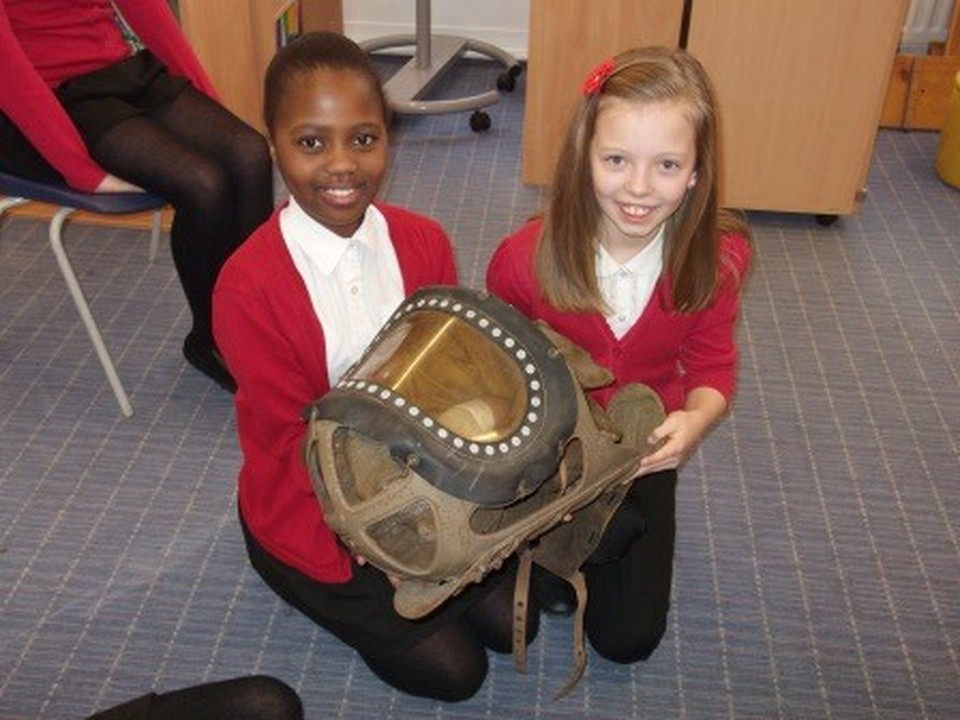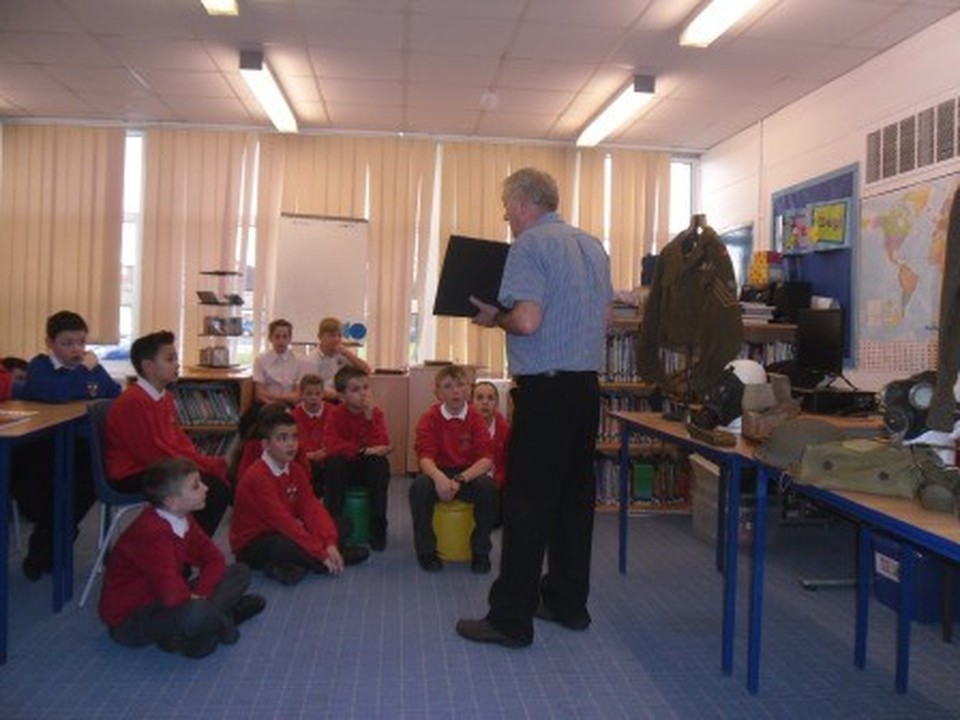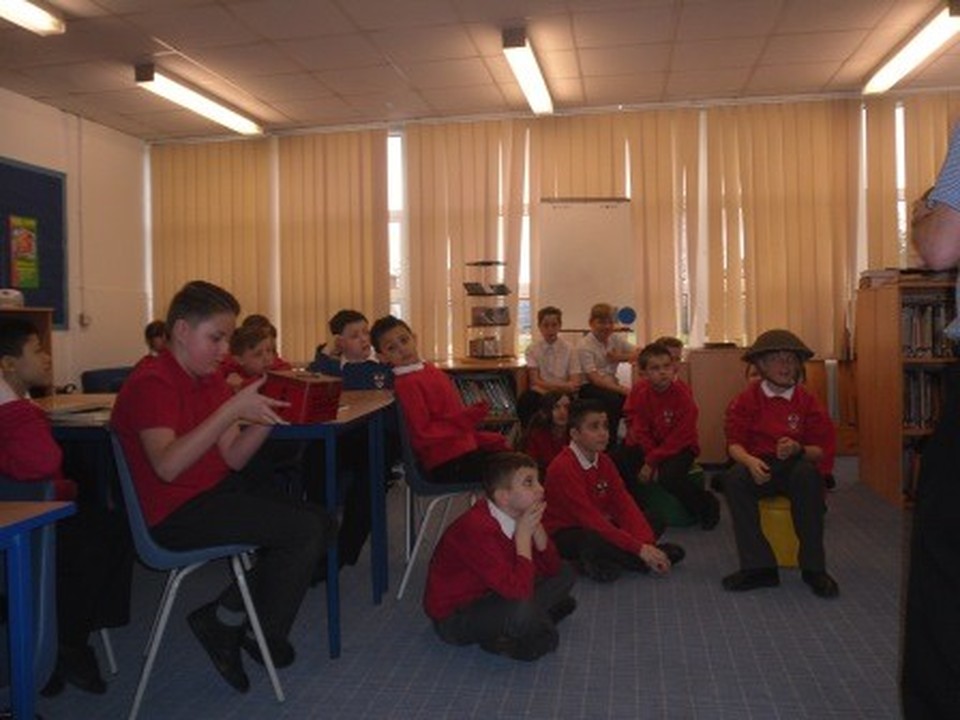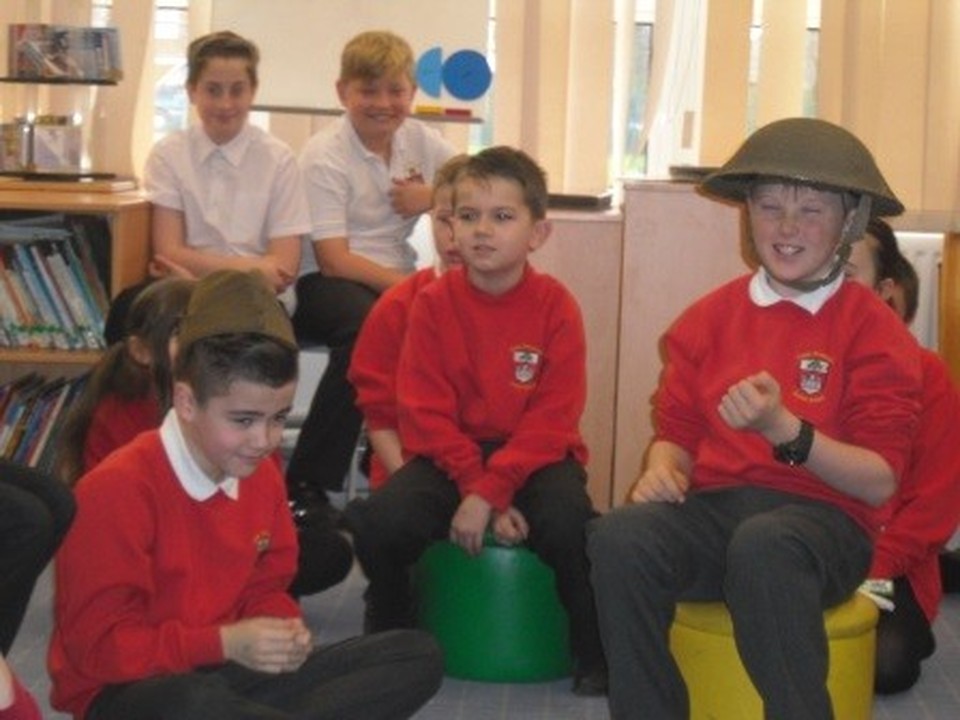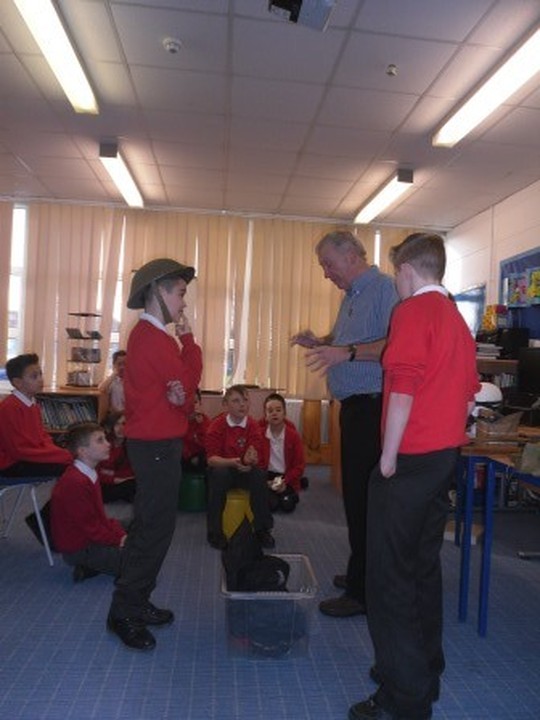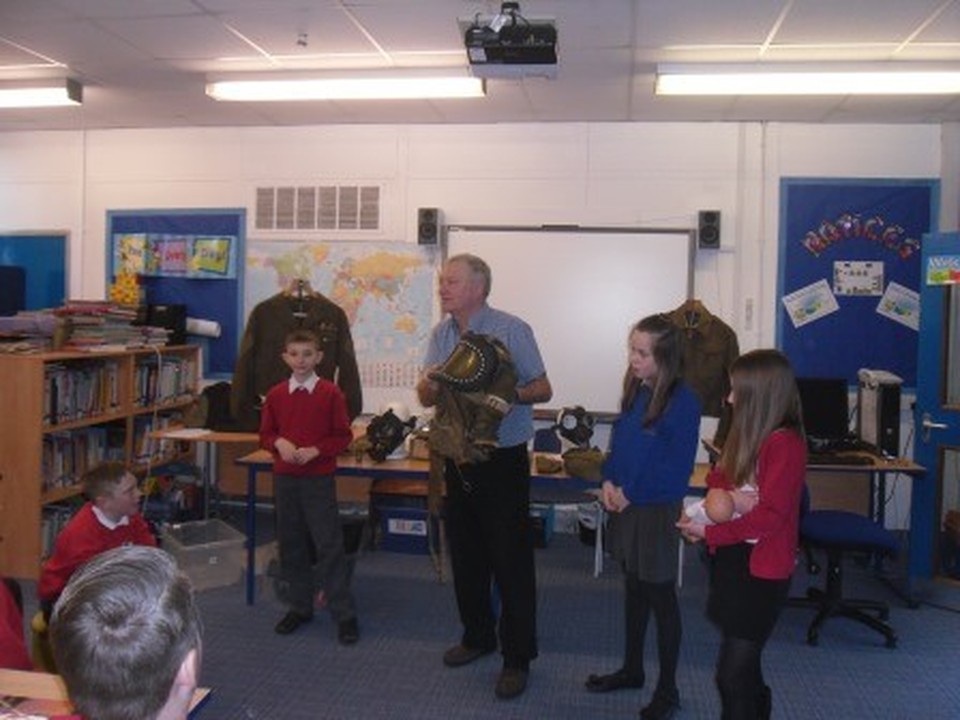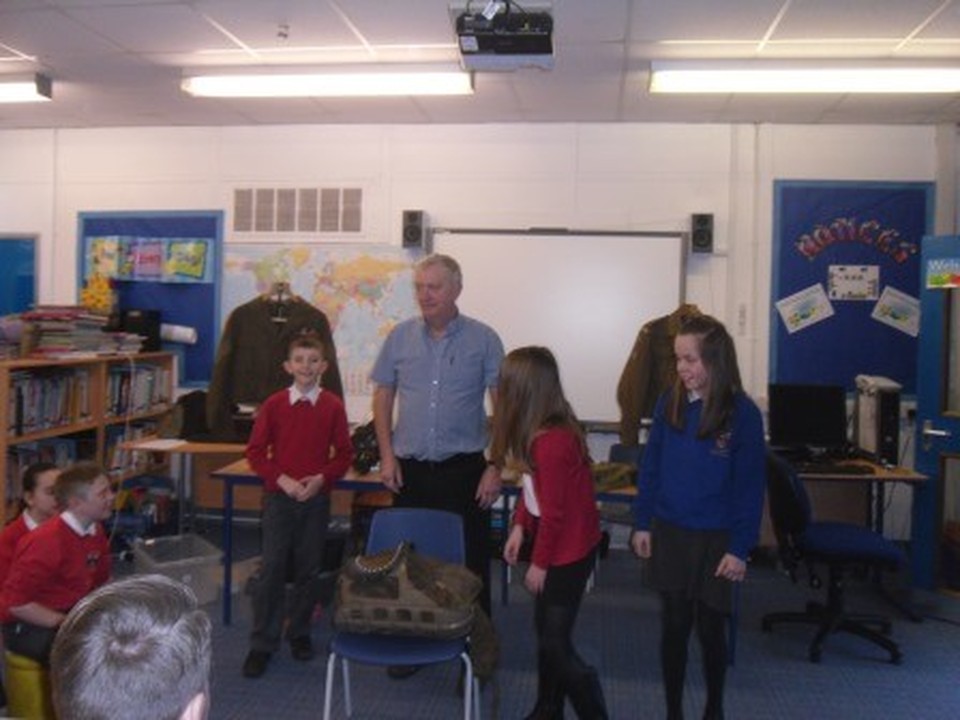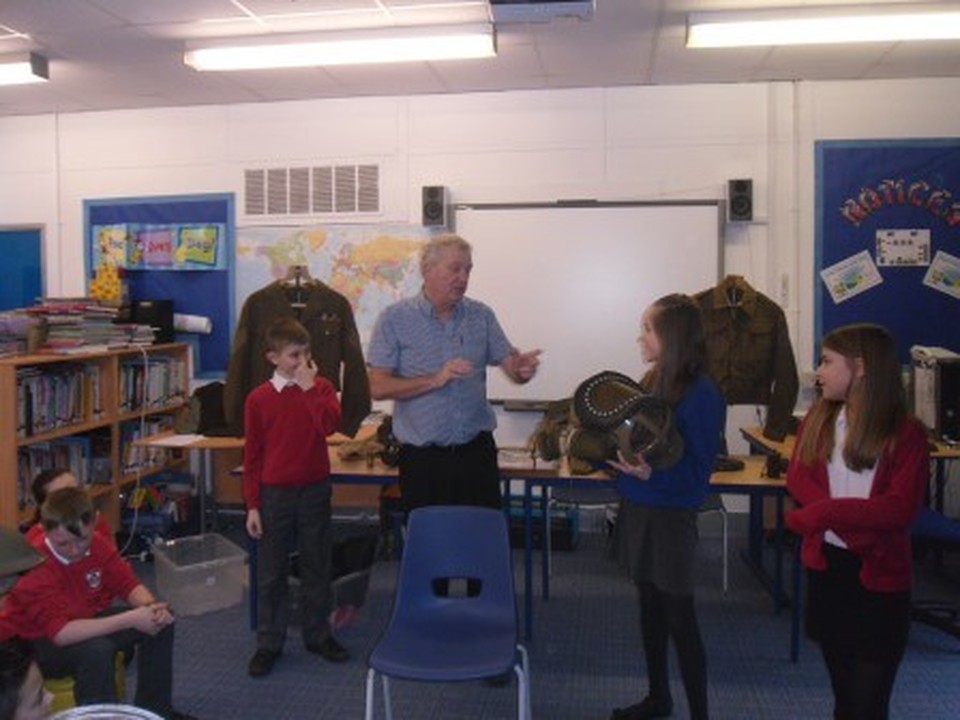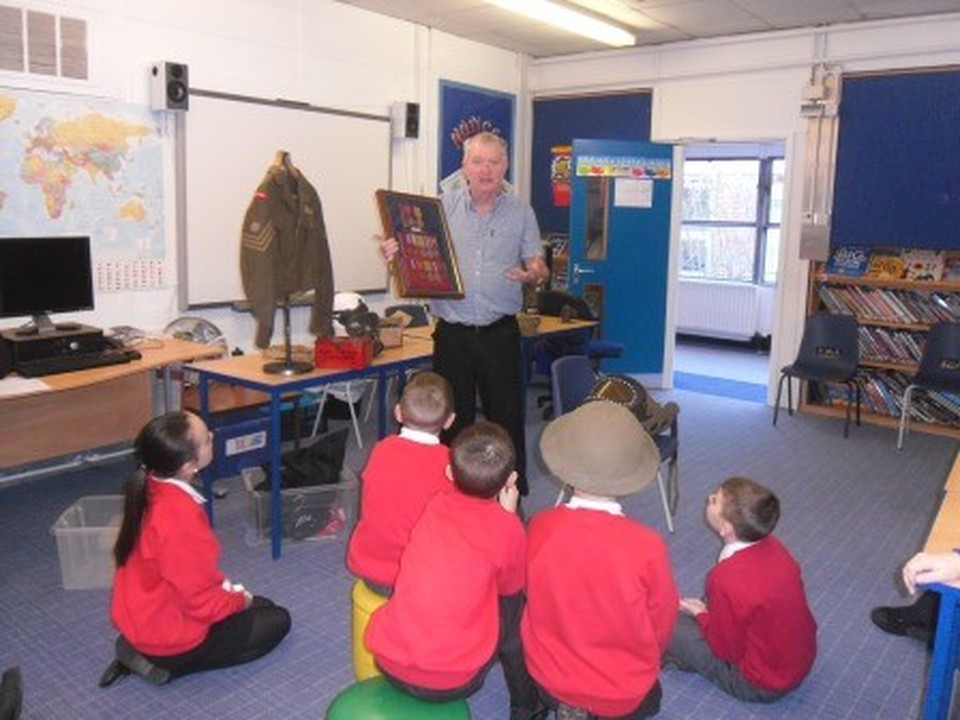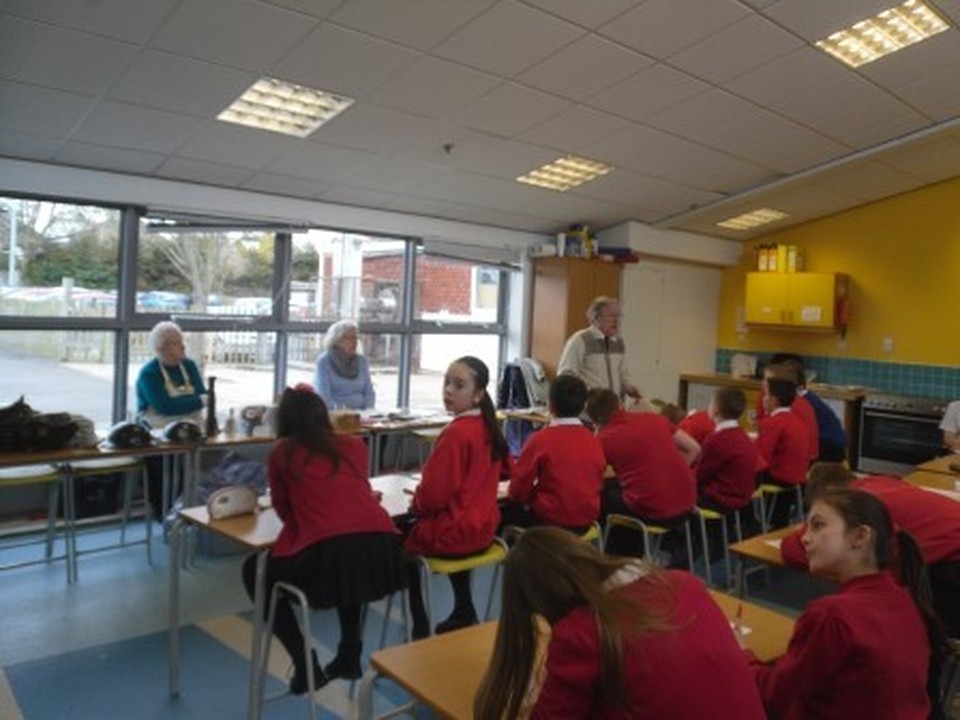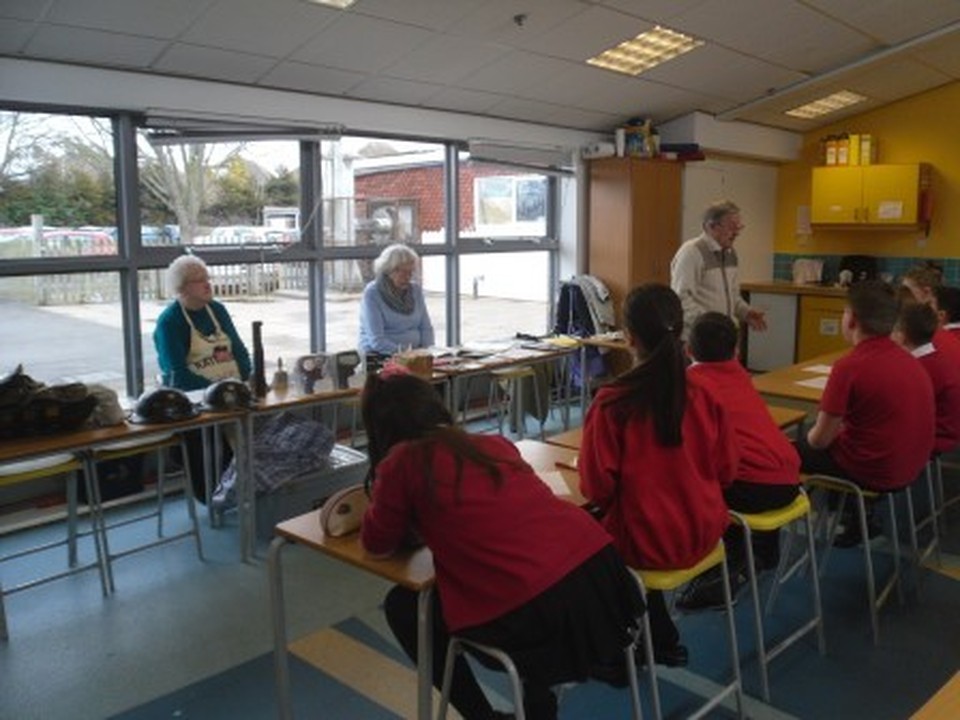 Year 6 Art
CBJS Netball Skill Team
The CBJS Netball Skills Team came 5th today out of 17 teams in the North Solihull Tournament. Their best time for the event was 5 minutes 54 seconds (an improvement of over 1 1/2 minutes). Well done to the 8 year 5 and 6 children involved. They were excellent school representatives.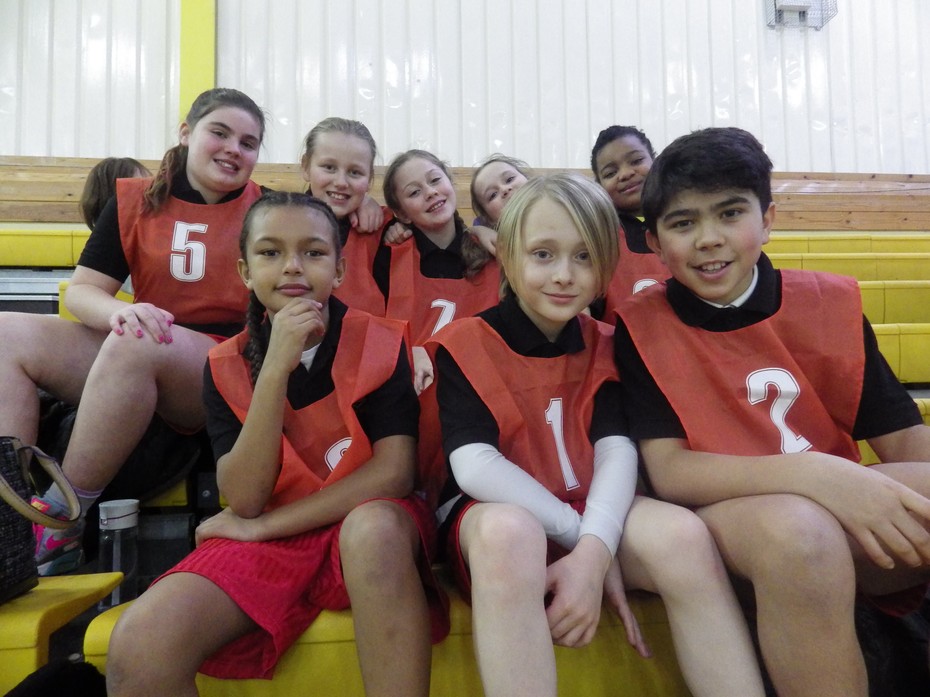 Animation
In year 6 children have been learning how to animate using a computer and a camera. Thomas created an animation for his homework. He used as app called Animation Studio on his iPad to create this amazing movie. Hope you enjoy it!