The above video will show you how to use the spelling zapper with your child at home.
Back to Back Houses
Year 3 have been to visit the back to back houses in Birmingham as part of their History unit.
They all had lots of fun and learnt lots about the way people used to live in Birmingham.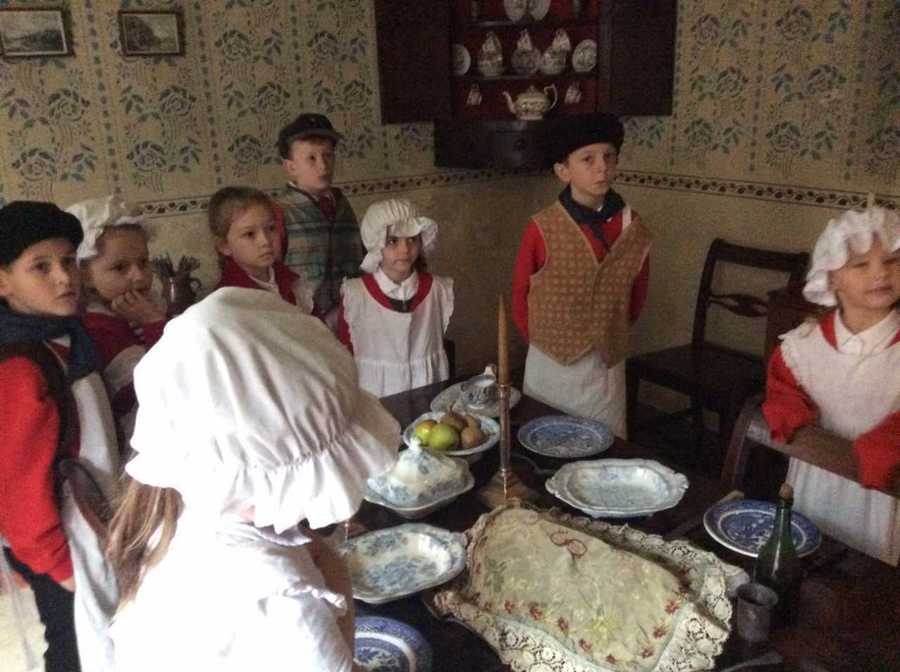 ROALD DAHL DAY! 13.09.17
Today we have celebrate Roald Dahl Day across the school.
The children dressed up as their favourite characters from his famous stories and learnt lots about the author himself.