Cycling afternoon - 08.03.18
Children in year 3 had the opportunity to bring their bikes into school for an afternoon. Visitors came into the school and taught them how to be safe whilst riding their bikes. They also developed the confidence in the children.
All of the children had a great day and were well behaved whilst outside of school.
Iron Man
As part of a World Book Day activity, a group of children created this fantastic 3D model of the Iron Man.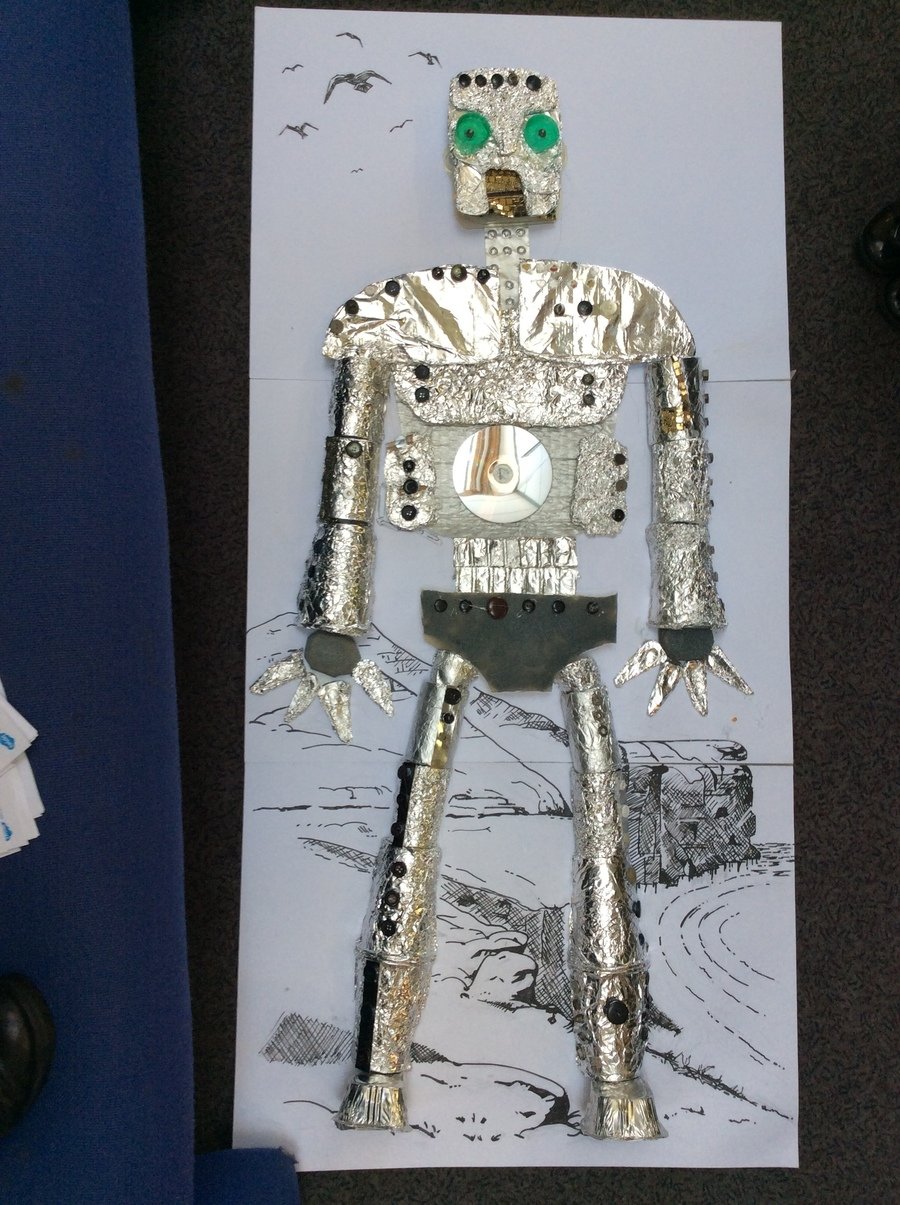 Chinese New Year - 15.02.18
As part of our China topic, we had a visitor come into our school and teach us a Chinese dragon dance, which we performed to our parents during that afternoon.
Using research into our birth year and a story, we created some great art work based on the year of the dog.
We were really proud of all year 3 children as they had only learnt the dance that day!
Year 3 had a great opportunity to read their fortune and taste traditional food from China.
The above video will show you how to use the spelling zapper with your child at home.
Back to Back Houses
Year 3 have been to visit the back to back houses in Birmingham as part of their History unit.
They all had lots of fun and learnt lots about the way people used to live in Birmingham.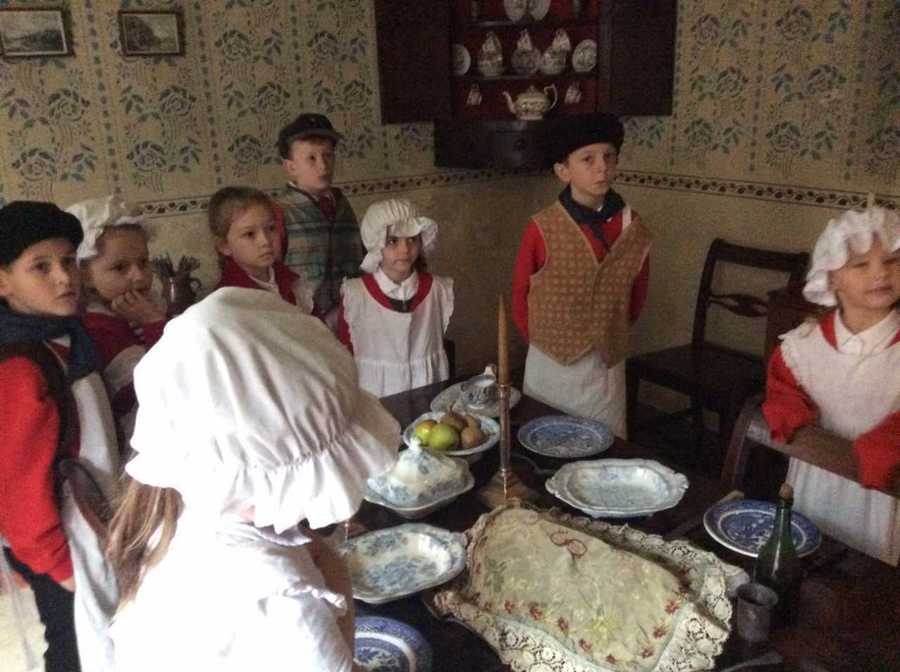 ROALD DAHL DAY! 13.09.17
Today we have celebrate Roald Dahl Day across the school.
The children dressed up as their favourite characters from his famous stories and learnt lots about the author himself.