Eco Initiatives at CBJS
Water Bottles
Recently, you may have seen reports exploring the disposal of plastic and how lots of this plastic, with plastic bottles making up a large percentage this waste, will end up on beaches, in seas and at landfill sites, harming our environment and wildlife.
At CBJS we pride ourselves in our work looking after the environment and therefore, would like to play our part in reducing the amount of plastic bottles we waste. Each child at CBJS has been provided with a reusable school water bottle to use at school each day. Therefore, children have not been told they are not use single use plastic bottles at school and to try and be aware of this in their daily living outside of school.
Global Goal Initiatives
This year, the children and staff have been working hard to explore the global goals for sustainable development.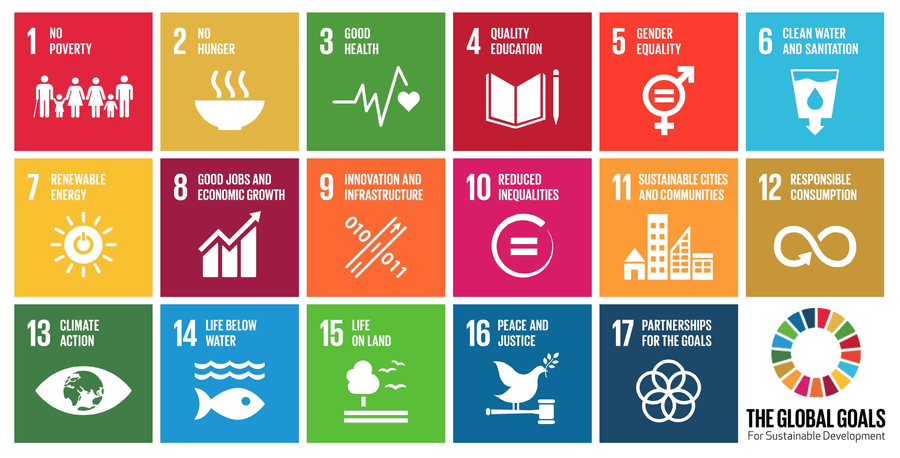 The children have had the opportunity to take part in a design a super-hero competition to help promote some of these.
In addition to this, CBJS have worked hard to consider our use and recycling of paper (global goal 12), our use of water (global goal 12), consideration of the use of single use water bottles (global goal 14) and saving energy (global goal 7).
Life on Land
We have built several areas to help support our environmental impact and the learning for our children. Currently we have a garden, nature area and pond to help our wildlife grow. Next year we will be gaining several trees to plant around the school area too!
Hurst Lane North, Birmingham, West Midlands, B36 0HD
01217472247
office@cbjs.solihull.sch.uk