Eco-school awards
Green Flag Eco-School Awards
2019 – 2020 - Currently, we are working to renew our 'Green Flag Eco-School' awards.


From 2007-2016 we have worked alongside the guidance from Green Flag Eco-Schools to support our school in becoming more eco-friendly. Within this internationally recognised programmed we have achieved the bronze and silver award.
Our Eco-Committee has been formed every year by children in all year groups who are eager to support our school and community. These children are representatives to the rest of the school and often communicate with their classmates to bring ideas and feedback surrounding our school's environmental impacts.
We have also looked at reviewing our environmental impact yearly to allow us in forming action plans to gain a clear understanding of how we can help our school further. This has included a variety of activities including building a nature reserve and fence surrounding it; whole school eco-day focuses; celebrating Green day; Earth hour; Waste week.
For more information about the steps that we work on the achieve our Green Flag Eco-School awards please visit: https://www.eco-schools.org.uk/primary-pathway/seven-steps/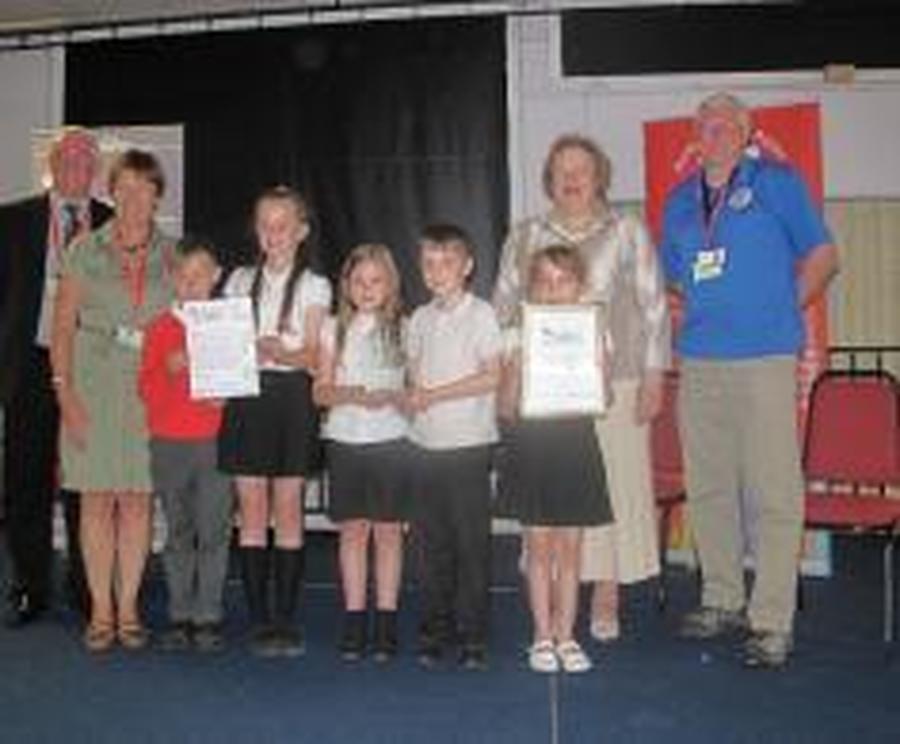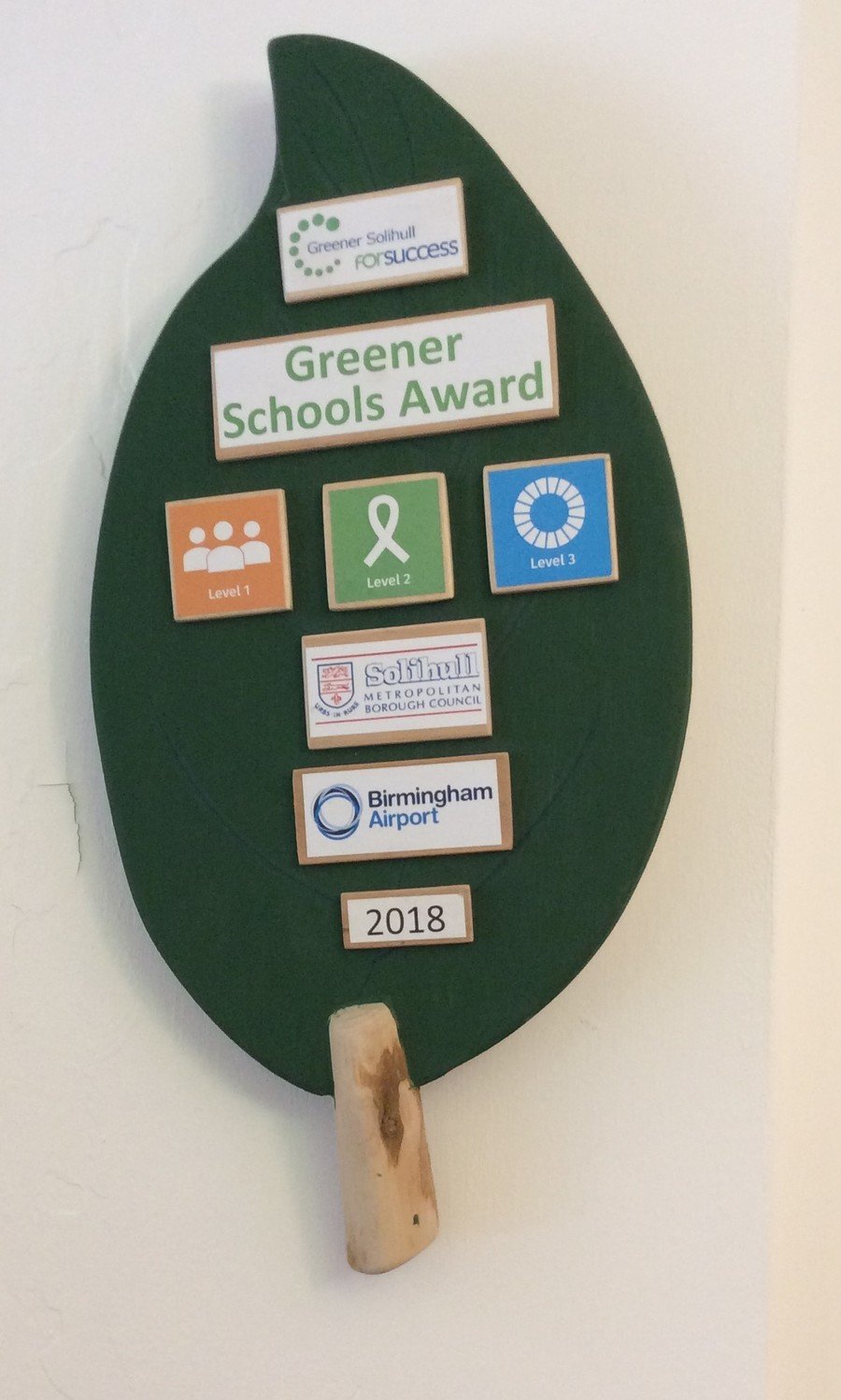 Greener schools award - 2018
Greener Solihull for Success is about ensuing Solihull is leading the way; it is about celebrating our borough's successes and planning for a sustainable future by protecting the borough's environment and by embracing the low carbon economy.
As well as providing information surrounding our eco-club and previous achievements in school, a focus was based around our activities to support global goals.
Hurst Lane North, Birmingham, West Midlands, B36 0HD
01217472247
office@cbjs.solihull.sch.uk