Latest News
On the 21st of November, all of Castle Bromwich, including staff went to the Alexandra Theatre to watch the well-known Billionaire Boy, which is written by Britain's got talent judge David Walliams.

the last few weeks, children across school have been packing and bringing in boxes of gifts for children around the world at Christmas as part of the 'Operation Christmas child' project organised by the charity Samaritans purse.

On Friday, CBJS went spotty and stripey for this years Children in Need Charity day.

Year 5 celebrated the Harvest Festival by performing an assembly to highlight the importance of Harvest and described Harvest events from all around the world.

Year 5 have been enjoying their Science unit, Fizz, Bang, Pop! Children in 5B explored how new products can be made by combining two materials together.
Further Articles »
Welcome to our website
We hope you enjoy looking at it. Our aim is to provide information about the school, showcase children's work and to develop links and activities for learning at home and at school.
At CBJS we offer a caring, stimulating and balanced education for all of our children, striving to ensure that all children achieve their full potential.
Our aim is to provide a welcoming, safe and supportive place in which your child can learn and thrive. We are proud of the good behaviour in our school and the mutual respect which is integral to our school community.
We are proud of our rich, creative and balanced curriculum enhanced by many varied experiences including educational visits and a wide range of extra-curricular activities.
Ofsted judged CBJS to be 'good' in all areas in September 2016. To read our most recent Ofsted Report please click here. We are continually reflecting on our practice, striving to be the very best we can be.
CBJS is a warm and friendly school and it is the people, all within our wider school community, who make this a special place. We look forward to welcoming you.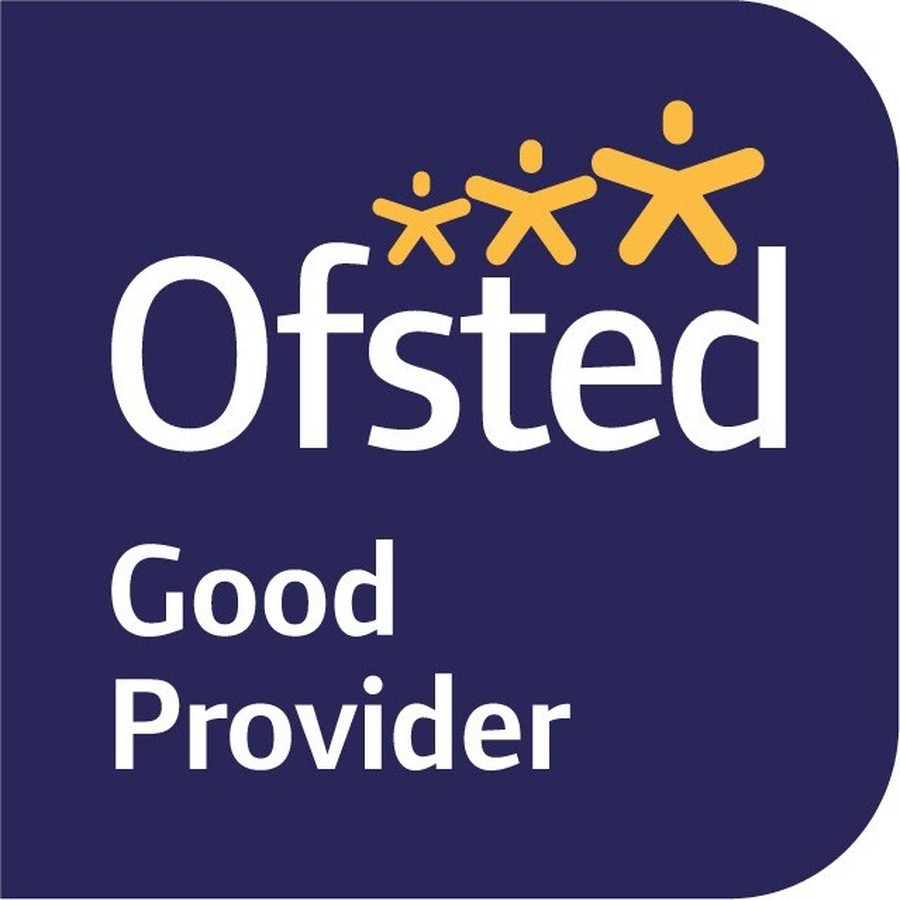 Please click here for a PDF version of the final report