English
In English in Summer 1, we have been using the text Gangsta Granny by David Walliams. We've loved finding listening to all of Granny's amazing stories and laughing out-loud at some of the truly awful outfits Ben is asked to try on! We've created door displays based around the book.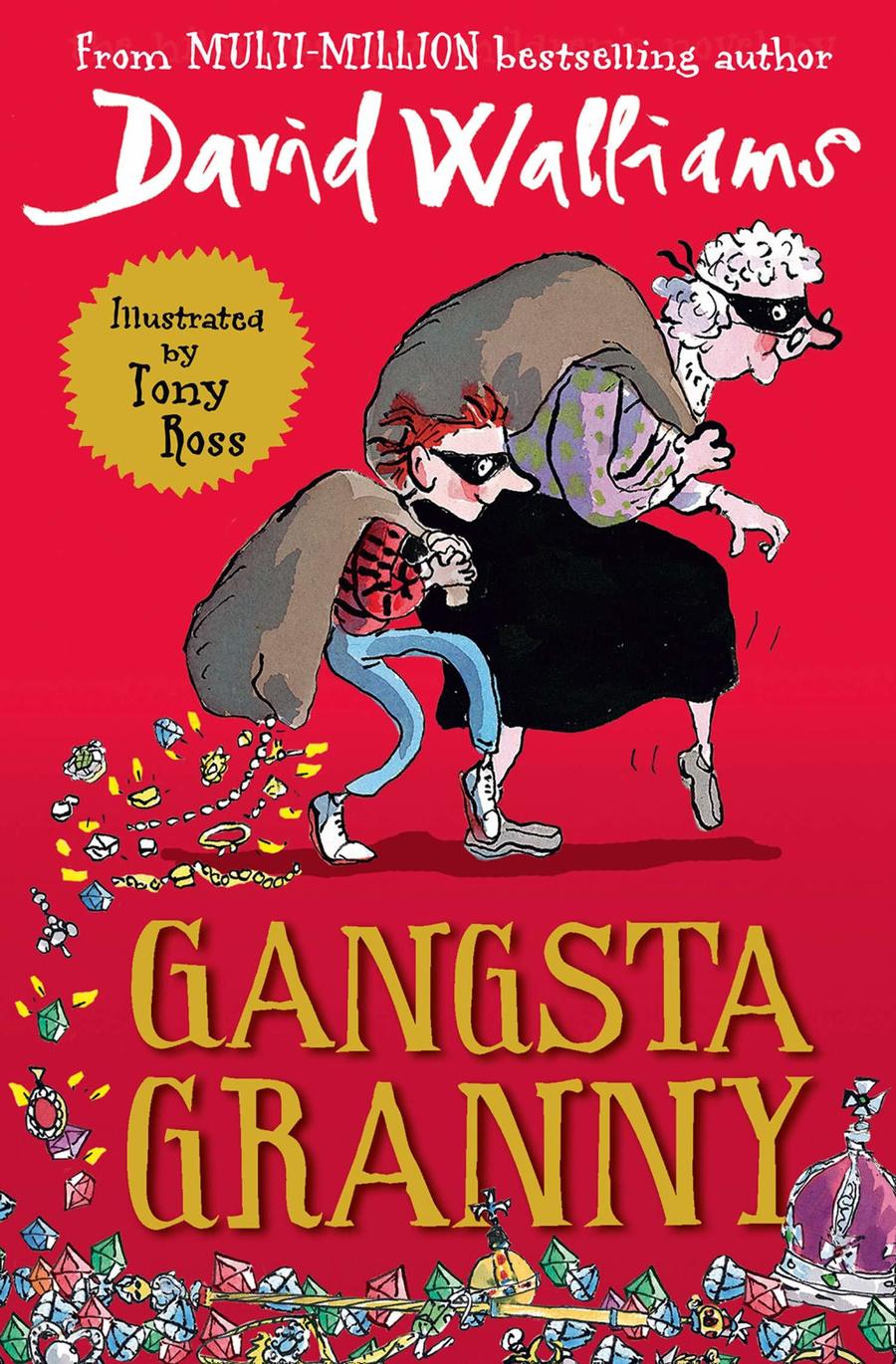 In Summer 2, we've been learning all about different types of poetry and have really enjoyed writing our own. Check out these amazing pieces of writing by our year 4 children.
We've also been working really hard of being confident and expressive when reading and performing poetry aloud to an audience. Click on the videos below to hear some of the performances from our Year 4 children.
Maths
In Maths this term, we have been learning about:
money

time

decimals

graphs and charts

angles

2D shapes and

lines of symmetry.
We are also continuing our hard work around times tables again this term ready for trialing the Government Times Table Test. Well done for all of the hard work you are putting in at home too.
Don't forget to use Times Table Rock Stars to support your learning at home.
French
We have been using lots of French games to help us learn new vocabulary this term. Our unit this term is Mon Corps (the body).
We had great fun learning the song Head, Shoulders, Knees and Toes. (See the Youtube link below if you would like to have a go at home)
We have been adding to our year group French displays throughout the year and they are now full of amazing work and useful vocabulary.
Science
Our science topic this term is Classification. We have been learning all about vertebrates and invertebrates and creating keys to help us identify different living things.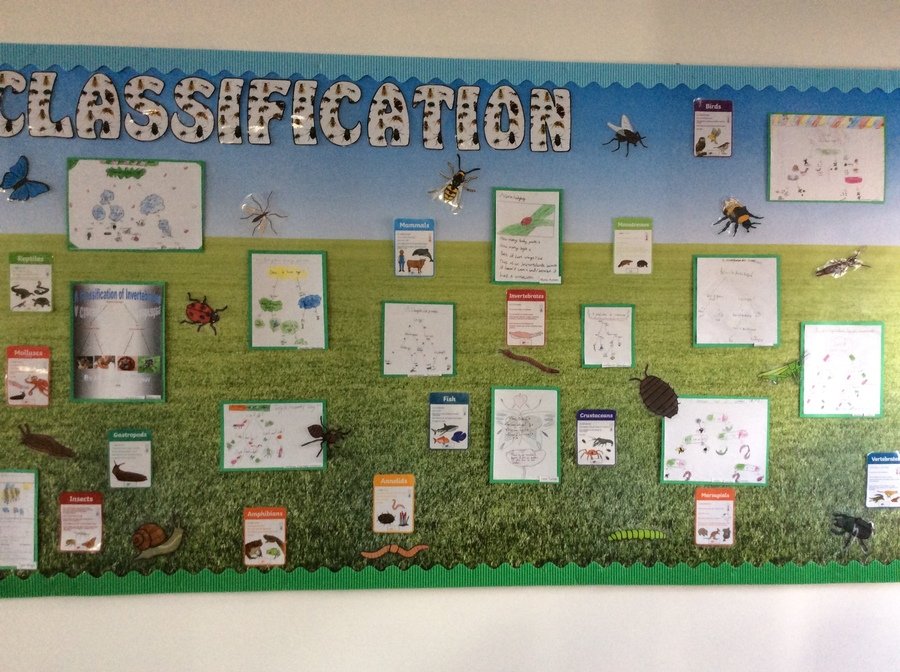 Topic - History and Geography
Our summer term topic is the Anglo-Saxons. We have been learning all about their lives and comparing them with the Romans. We had great fun learning all about Anglo-Saxon settlements - here are a few photos of some of the ones year 4 have created.
Sports Day
Last week we had our CBJS Year 4 Sports Day. Unfortunately, parents couldn't attend this year, but each class has put lots of photos on their Class Dojo Story. We worked really hard in our House Teams to earn as many points as possible for the school challenge. Here are a few more photos below to show what we did:
Hurst Lane North, Birmingham, West Midlands, B36 0HD
01217472247
office@cbjs.solihull.sch.uk