The Spring term certainly hasn't been what were expecting in Year 4. The announcement of the National lockdown on Monday 4th January was a shock to us all. Nonetheless, we accepted the news, adapted our learning so that every child in year 4 could make progress at home and all children aspired to work to the best of their ability! Every member of staff in team 4 have been so impressed with the commitment and dedication our classes have shown to home learning. We have had over 80% of children submit work every day - what an amazing achievement year 4! Here is what we have been learning about during lockdown...
English
During Spring 1, we were following a book called 'The Witches', written by Roald Dahl, who is one of our favourite authors! We were able to read parts of the story each week and produced some amazing work around it. We have written character descriptions, instructions to make a recipe, and created wanted posters all about The Grand High Witch! We definitely recommend watching the newly released film of this story as all children in year 4 thoroughly enjoyed reading it!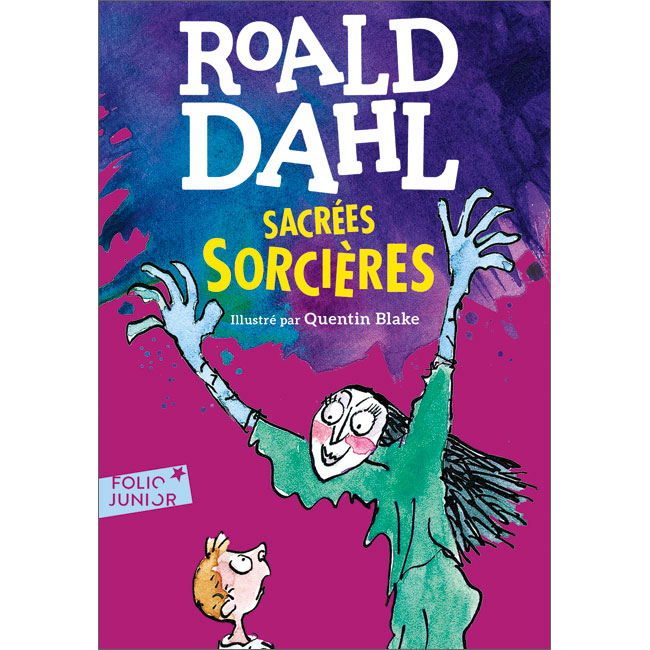 We have also been learning all about London and producing writing linked to this.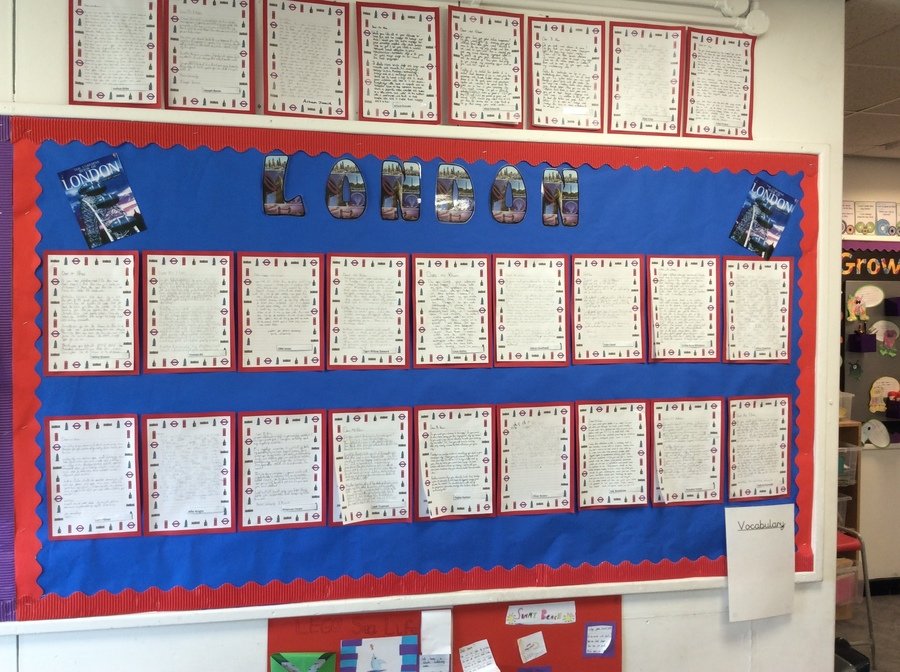 Maths
Throughout the first half-term of Spring, we have been working hard in the following areas...
-Multiplication and Division
-Area
-Fractions
The children have responded brilliantly to completing their maths work on class dojo and have made amazing progress despite lessons being taught online - well done Year 4!
Foundation
During lockdown, our children have still been able to access a rich diet of curriculum and have been learning lots of exciting things in a range of foundation lessons.
In our topic lessons (History and Geography), we have been learning all about the Romans. In these lessons, year 4 have learned about: Julius Caesar, The Roman Invasion of Britain, The Legend of Queen Boudicca and Roman Inventions which are still used today.
Our Science unit has been focusing on Sound. We have had fun taking part in different Science experiments such as; creating string telephones and making our own musical instruments (see an example of one of our creations below). These experiments taught the children in Year 4 all about how sound is created, how it travels through the air, and taught them all about pitch and volume.
In French, we have been learning how to pronounce and write the colours. We spent a couple of lessons learning the correct pronunciations, then learned how to give our opinion on which colours we like and dislike. If you would like to practise the colours at home, then use the poster below to help!
Returning to School
Every member of staff who works in Year 4 cannot wait to welcome back the children to school on Monday 8th March. We are very much looking forward to seeing friends reunited with each other and for amazing learning to take place in the classroom again - we have certainly missed the buzz of school life in year 4! Here is what we have to look forward to in the remainder of the Spring term...
In maths, we are moving on from fractions to begin work on decimals! We are going to be learning how to represent tenths and hundredths as decimal places, and will learn how to divide 1 and 2-digit numbers by 10 and 100. As well as this, we are going to be practising the 11 times-tables - this will involve being able to recall them and learning the associated multiplication and division facts. We will continue to practise the other times-tables we have learned already this year; the 3, 4, 6 and 8 times-tables.
We will be starting a new text in English called 'The History Detectives Investigate: London'. This is our first non-fiction text of the academic year and we will be writing non-chronological reports and poetry, as well as learning a range of new grammar skills.
We have lots of exciting lessons still to come in our foundation subjects! In Science, we will be learning all about the human digestion system. We will be learning about the different types of human teeth and their functions and learn about each process of the digestive system! In Art, we will be creating Roman Mosaics. Check out our sketch books below and make sure you keep on eye on class dojo for pictures of the final pieces! Finally, we will be learning all about Bhangra in music lessons and will be composing our own pieces of music.
Hurst Lane North, Birmingham, West Midlands, B36 0HD
01217472247
office@cbjs.solihull.sch.uk