School Dinners
Children staying for a school meal should pay in advance for their school meals via parent pay on-line or with a payment card at a pay station.
The lunches at Castle Bromwich Junior School are created with care by passionate staff who takes pride in the food they supply your children with. They aim to provide each and every child with a healthy, nutritious meal that will stimulate the brain to aid each individual to achieve their potential. The lunches available to your children are either meat dish, vegetarian dish, or a baguette. Each meal is accompanied by a choice of potatoes, vegetables and salad. Alongside the delicious meal your child chooses, they are able to pick from a range of puddings to indulge in - all for just £2.15.
As you are able to see the meals that we provide are healthy and are freshly prepared every day. We hope to see your child's smiling face at our counter in the future enjoying the meals we provide.
The Kitchen Staff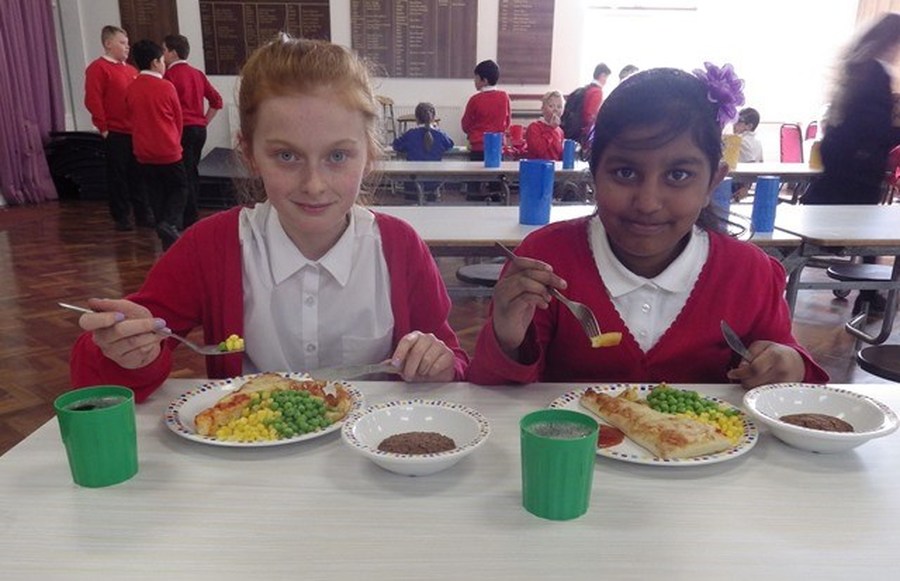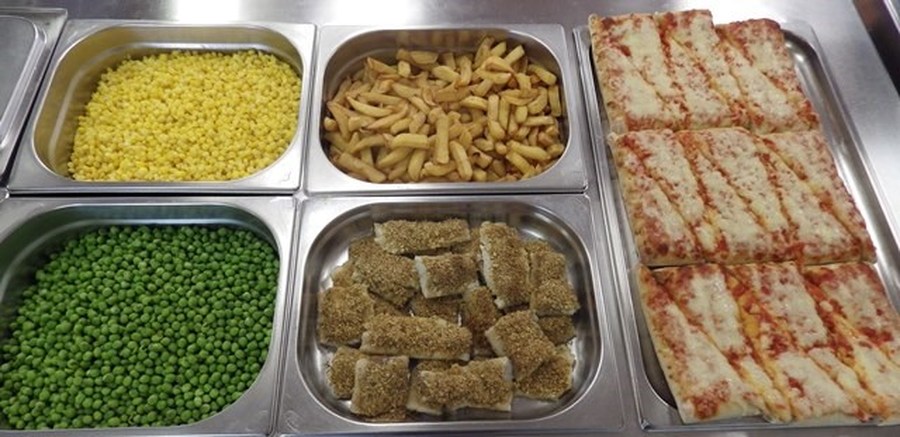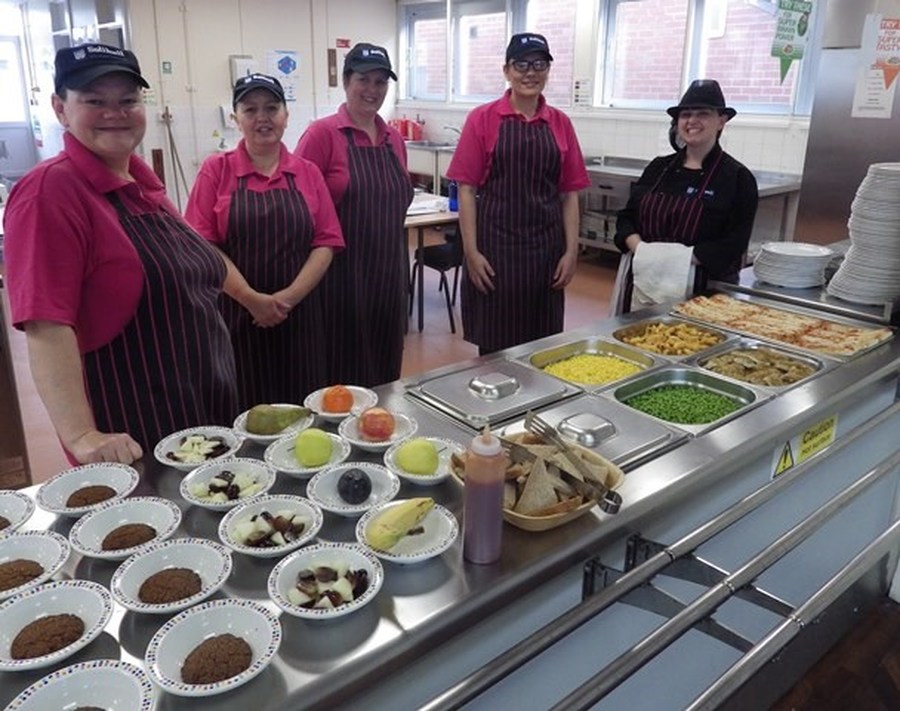 Hurst Lane North, Birmingham, West Midlands, B36 0HD
01217472247
office@cbjs.solihull.sch.uk